What We Do
Managed IT Services
Managed services free up your time and remove stress.
Business owners are pulled in every direction all day long. Problem-solving often takes up so much of the day that little time is left for focusing on growing your business. Byte Balance IT provides managed IT services that take one more thing off your plate while increasing your growth potential.
Let's Get Started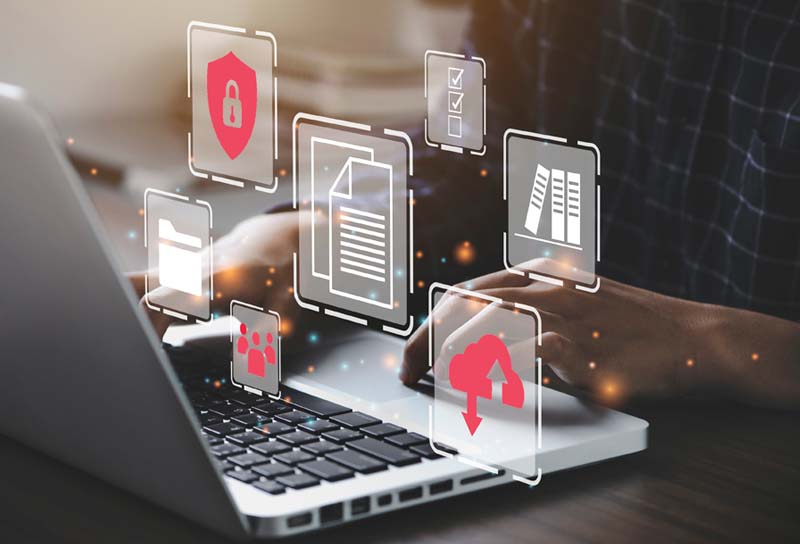 Managed IT Services Help You Keep Up With the Competition
Keeping up with and moving ahead of the competition is challenging for every business owner.  Managed IT services are more than just a collection of technology solutions. Managed services also make it easier for you to attract and retain new clients.
You can't afford to spend hours troubleshooting problems with your servers and network. You need to focus on growth, not fixing technical issues. Managed IT services allow you to concentrate on growing your business while still providing the quality service your customers expect and the productivity tools your team needs to succeed.
No one knows your business like you do, but no one knows IT like the team at Byte Balance IT. Our engineers are geeks who wear people skills like a second skin, making them effective both with their work and yours. We take the time to get to know your unique IT needs and help you build a managed services plan that's ideal for your business goals.
As a Managed Service Provider (MSP), Byte Balance IT offers a wide range of professionally managed services to Atlanta area businesses, including:
Data and Email Management (Microsoft 365)
Professional Grade Anti-virus
Virtual Server Hosting
General Maintenance Plan
Microsoft Teams Voice Phone Services
Much, much more
Managed IT services also save you money because you won't have to hire in-house IT staff or purchase expensive equipment. The best part of managed services with Byte Balance IT is that we know your name, and you know ours, so it's like having your own in-house IT but without all the hassle.
How Do Managed Services Work?
You may be thinking, "All of that sounds good, but what exactly are managed services?" At its most basic, managed services are personalized, packaged IT services. Working together, we create a customized IT solution for your business that is both cost-effective and user-friendly.
We understand that it's not just about repairing your computers but knowing how they fit into your overall business picture. Whether your business needs more efficient IT, improved security, or help with day-to-day tasks, we've got you covered.
You can be as involved or uninvolved as you want. We are one of the most personal and flexible Managed Services Providers in the Atlanta area. Whatever you choose, Byte Balance managed services help you keep your business data safe and your technology working for you.
Managed Services Help You Stay Focused on Your Business Goals
Our managed services give you the peace of mind that comes with having your IT needs covered by the best – and friendliest – in the industry. Free yourself to concentrate on growing your business and leave the tech stuff to us. We love what we do, and it shows in every interaction.
Let's Get Started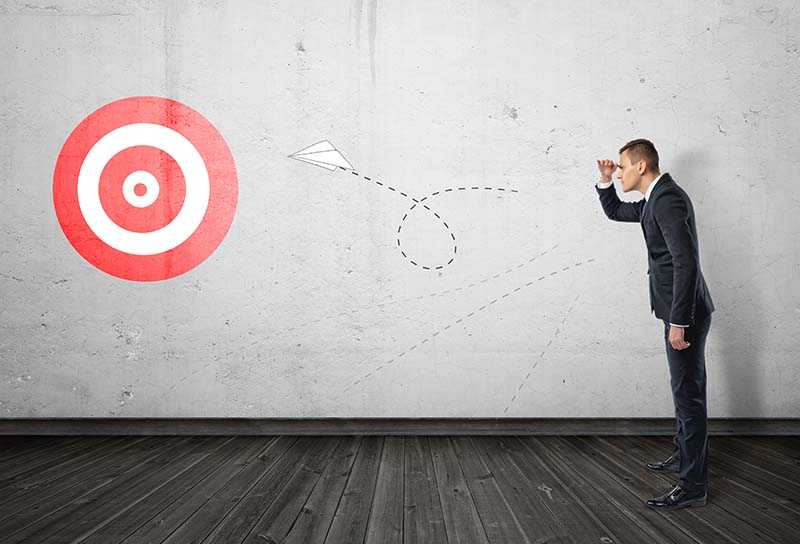 Contact the geeks with people skills at Byte Balance IT.
Trust us for all your computer, IT, server, and security needs. We bring the human element to your business computer support.