What We Do
Managed Cloud Services
Cloud Computing Empowers Businesses
Cloud computing gives modern businesses more options and accessibility to data and applications no matter where they are so that you can manage their business on the go. Byte Balance IT's Business Cloud Management services ensure you have the integrations and security to fully optimize the benefits of cloud computing.
Let's Get Started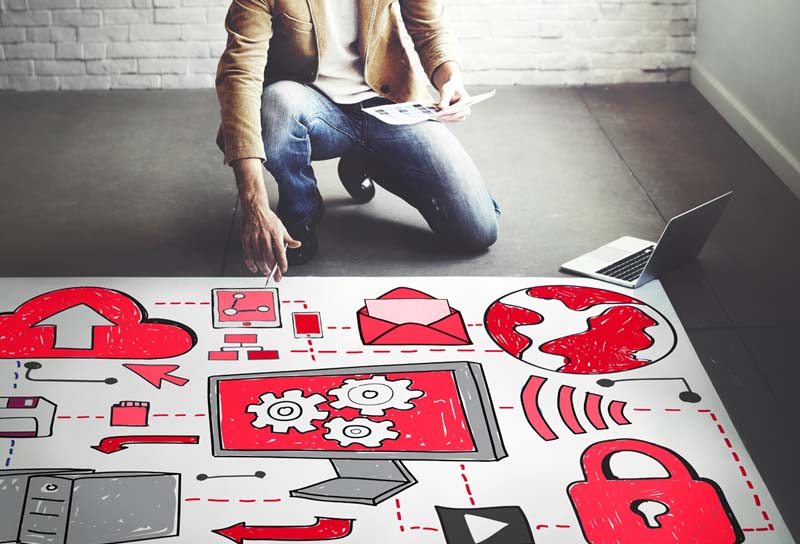 Ways Your Company Can Benefit from Cloud Management Services
What could enhanced productivity, improved data security, speed to innovation, and managed costs due for your business?
Properly managed and optimized business cloud services have the power to completely change the way you do business by allowing you to harness the accessibility of much larger businesses while expanding yours.
Benefits of Byte Balance IT's optimized business cloud services include:
Peace of mind that your cloud services are secure
Routine monitoring and security improvements
Management of user and network access
Expert advice on cloud application features and benefits
Ease of integration of innovative new solutions
Optimized speed and functionality
Simplified onboarding and offboarding
Speed of scalability to keep pace with your business
Accessibility for remote use and business expansion
The skill and knowledge of Byte Balance IT's people-first-focused engineers mean you get all of the benefits of cloud computing with an experienced team that understands the importance of keeping it working for your business, so you can focus on your business – not where your data lives.
Gone are the days of businesses being limited by on-site server capabilities
Cloud computing allows businesses the ability to store, manage, and process data using remote servers. With this freedom from on-premises hardware restrictions comes increased scalability, reliability, and flexibility. Businesses are able to do more with less, and it is changing the landscape of businesses.
As with most things, with freedom comes responsibility. Utilizing cloud services is a great way to expand your business capabilities. However, the more cloud services you use, the more critical it is that you have someone in your corner making sure everything works together as it should and runs seamlessly. That's where optimized Business Cloud Management Services from Byte Balance ITwork as an extension of your team.
Migrating Your Business to the Cloud With Ease
Most of us use multiple cloud services in our personal lives almost daily without even thinking about it. Examples include Apple (iCloud), Amazon (Amazon Web Services), and Google. These types of applications have completely changed the way we live. Similar cloud-based services can change the way you do business.
The question then becomes how to get from the past to the future. Migrating high volumes of data from traditional servers to cloud-based services can be time-consuming and intimidating if it's not a regular part of your world. Fortunately, IT is our world, and we love it.
Whether migrating from an old service to Microsoft 365 for email and/or moving data to cloud-based "file servers in the sky" services like SharePoint, our experienced engineers make the transition seamless. Once you are up and running, we're still here ensuring your business cloud services continue moving your business forward.
Let's Get Started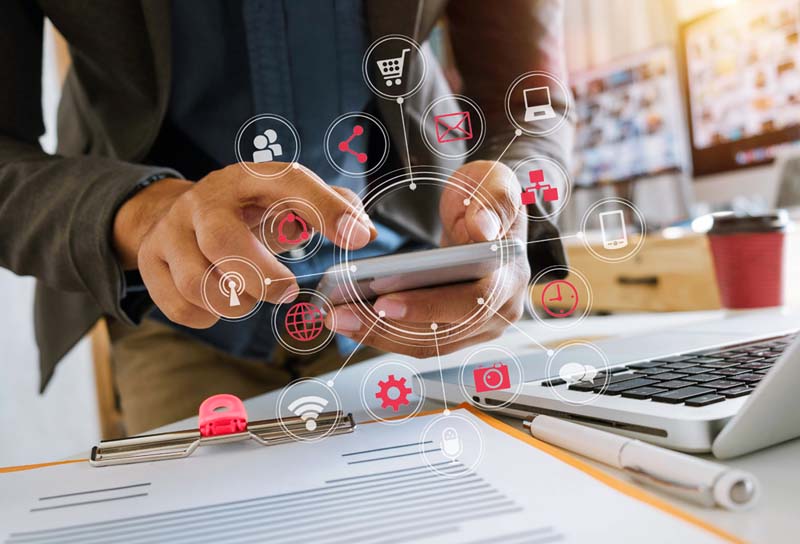 Contact the geeks with people skills at Byte Balance IT.
Trust us for all your computer, IT, server, and security needs. We bring the human element to your business computer support.