What We Do
Business Continuity Services
Business continuity services provide a roadmap for recovery.
When disaster strikes, your business has no time to lose. The best way to react to an unplanned IT emergency is to plan for one in advance with Byte Balance IT's Business Continuity Services.
Helping your business recover from disruptive IT events starts well before an IT emergency. Byte Balance IT's proactive approach to business continuity services includes identifying critical business processes and systems, determining the resources needed to maintain them, and establishing procedures for restoring them in the event of a disruption.
Let's Get Started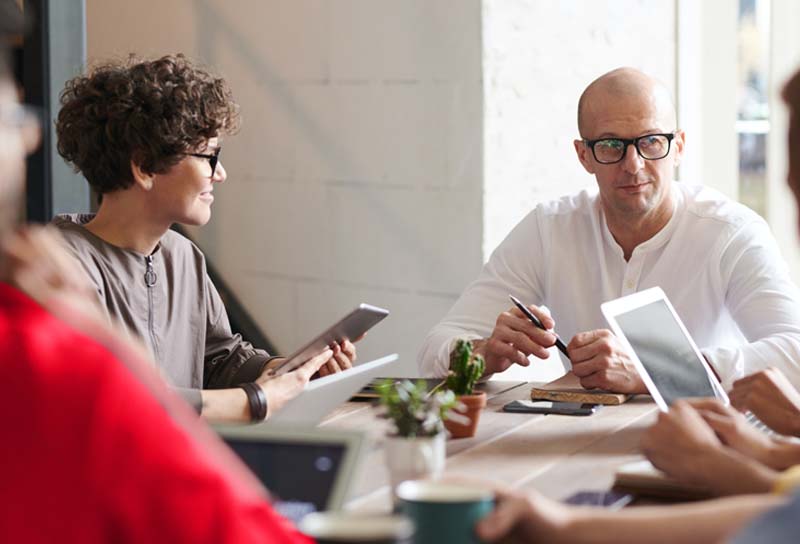 Elements of a business continuity plan?
Byte Balance works with each business owner to craft a business continuity plan (BCP) unique to their business and its recovery needs. The majority of our BCPs contain some form of these key components.
Risk assessment: Examining the potential risks and hazards that could impact your business operations. Examples may include natural disasters, human error, and cyberattacks.
Business impact analysis: Considering the potential consequences of IT disruptions in your business includes the impact on business processes and systems, as well as financial and reputation repercussions.
Recovery strategies: Putting a documented plan in place of procedures on how to continue operations and restore functionality when an emergency occurs.
Communication plan: When systems are down, how will you communicate with employees, customers, vendors, and other stakeholders?
Testing and maintenance: BCPs are not a one-and-done event. Regular testing and updating are crucial to a BCP with long-term viability.
Cyber security: The best response is prevention. Regularly identifying and mitigating cyber threats and vulnerabilities and developing a response plan can minimize or avoid many IT disasters. Our Advanced Cyber Security features include Intune, which helps implement many cyber insurance requirements as well.
Training: Developing a BCP is pointless without adequate and ongoing training on how to implement it.
Data Backup & Recovery: Maintaining regular backup protocols and testing data recovery procedures reduces downtime and eliminates the risk of lost data.
Third-party vendors: Vendors can be an essential part of a business owner's operations. A comprehensive BCP includes developing a plan to continue working with vendors during a disruption.
Incident management: Establishing an incident management system and delegating a team to run point and activate the BCP during disruptions.
Benefits of Utilizing Professional Business Continuity Services
Business Continuity Services are integral to any business's plan to protect and grow its valuable assets. You've put your heart into your business. We put ours into helping to protect it and aid in recovery when life's unexpected events happen. More than geeks, we're your link between humans and technology and an extension of your Atlanta area business team.
Business Continuity Services can be proactive or reactive, but the best ones are both. Byte Balance IT can help you develop a BCP, test and update it as needed, and quickly help you recover and get back to doing what you do best – running your business if a disruption does occur. Contact us today to experience our unique blend of superior technology services, fast response times, and personal attention – the perfect balance.
Some of the many benefits of utilizing the professional business continuity services of Byte Balance IT include:
Reduced downtime
Increased resilience
Cost savings
Protected reputation
Compliance regulations
Cyber security protections
Personalized service
Contact the geeks with people skills at Byte Balance IT.
Trust us for all your computer, IT, server, and security needs. We bring the human element to your business computer support.