What We Do
Network Support
Release Your Network's Full Potential With Our  Support Services
A reliable business network is more than just a luxury for businesses. It's imperative for their success. Byte Balance IT offers business network support that releases your infrastructure's full potential and, therefore, your business success.
Your business network infrastructure is more than switches, firewalls, routers, boxes, and cables. It's the people that use the network and how your network's functionality impacts your team's efficiency.
Byte Balance IT's business network support services can help you build a network, access your current network to ensure your systems work together seamlessly or get them back on track when they don't.
Let's Get Started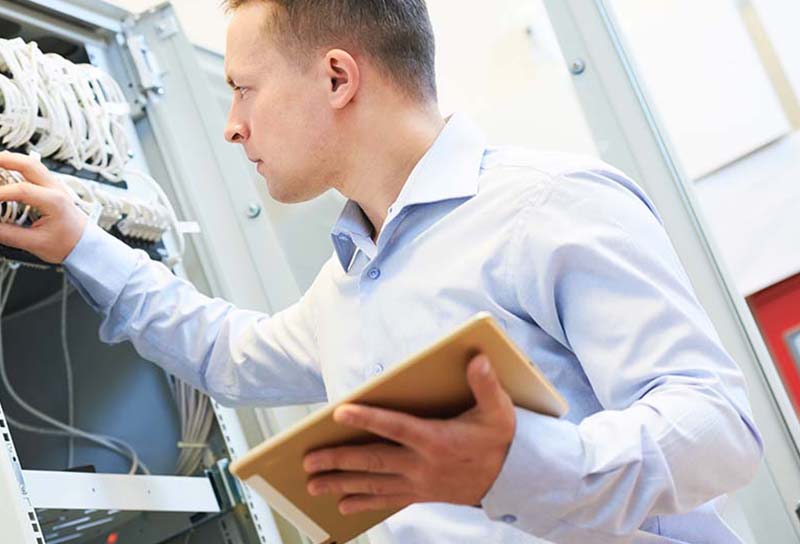 Ways We Can Support Your Business Network
Each business is in a different place on its journey. Whether you are just starting or looking to improve or expand your current network, we have business network support services that meet you where you are.
Think of us as a link between humans and technology. We bring the human element to technology and your business network services. Contact the experienced and friendly team at Byte Balance IT today to provide your business with the Business Network Support it needs to excel.
Most importantly, the Byte Balance IT team will continue on your business journey with you. We'll help keep your network components working well together, safe from cyber attacks, and meeting all compliance standards. From the slightest issue to the largest one, we're only a call away and know your name when you call.
What is a Business Network?
Your business computer network is all the components that work together to share information and files, allowing you to communicate and be productive. A network can be just a few things or a complicated variety of components. Regardless of the number of components involved, it's critical your network is robust, adaptable, and available when you need it.
You've got a business to run. As your Managed Service Provider (MSP), Byte Balance IT provides business network support so that you don't have to know how your network components work together or troubleshoot when they don't. We'll take care of making sure your network is ready when you need it.
Examples of components that may make up a business computer network:
Internet
Servers
Routers
Computers
Printers
Phones
Security Systems
Much, much more!
Business Network Designs Customized for Your Business
You may not know what components you need to make your business run efficiently, but you are the best person to know what you need them to do.
We pride ourselves on being geeks with people skills. Our engineers are highly-skilled and knowledgeable, but they also have the people skills to listen to what you want your computer network to do. Your business is unique. Our approach to your business network support should be too.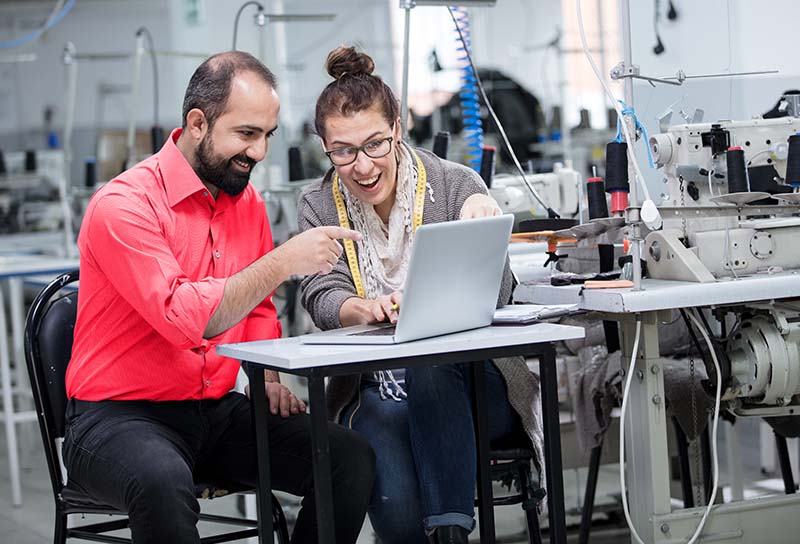 Contact the geeks with people skills at Byte Balance IT.
Trust us for all your computer, IT, server, and security needs. We bring the human element to your business computer support.